A-SERIES
HINGED PATIO DOOR
A-Series hinged patio doors make a dramatic statement and add great ventilation. Their French door styling goes well with any home style. Made of wood protected by fiberglass, it's our best-performing hinged patio door.
Maximizes space with the ability to open into a room or outward to best fit your home's layout
Wood protected by fiberglass
Designed for architectural authenticity
Available in standard sizes as single panel, 2-panel and 3-panel configurations. Custom sizes also available.

Architectural Style Made Easy
Our best-performing hinged patio door
Designed for architectural authenticity

What's It Made Of?
Made of wood with a fiberglass exterior to
resist water and seal out the elements.

Energy Efficiency
It's built into every door. We have options to
help you meet the performance level you need.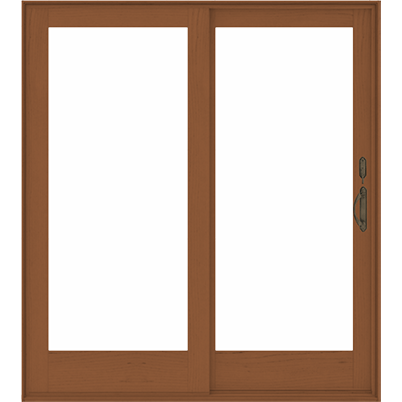 Gliding Patio Door
Our best-performing gliding patio door
Six interior wood options, available either stained or painted, protected by fiberglass exterior
Single panel, 2-panel, 3-panel and 4-panel configurations available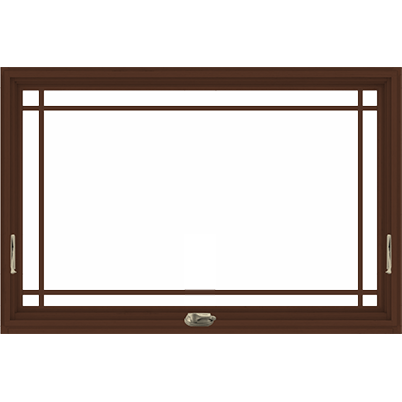 Awning Window
Virtually maintenance-free aluminum exterior to resist water and stand up to the elements
Made-to-order in nearly any shape, size, color, interior wood species or finish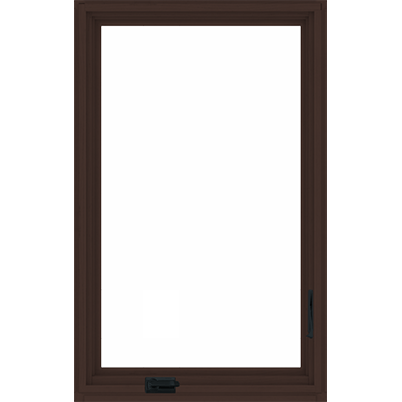 Casement Window
Weather-resistant design makes this our best-performing casement
Wide array of style options including factory-finished wood interiors for architectural authenticity
Triple-pane glass options provide exceptional energy efficiency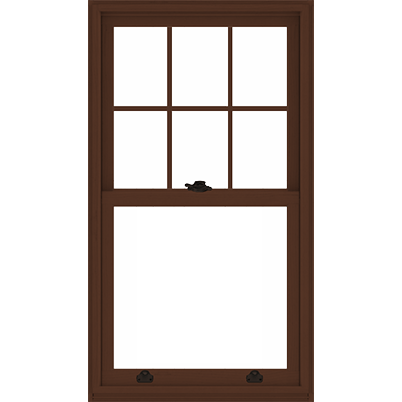 Double-Hung Window
Our best-performing double-hung
Wood protected by fiberglass and Fibrex® composite material
Stained and painted wood interiors offer architectural authenticity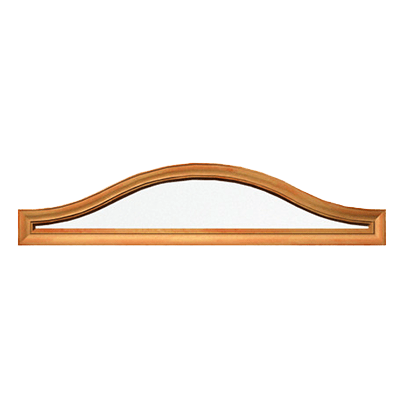 Specialty Shape
Our best-performing specialty windows
Our widest variety of specialty shapes
Designed for architectural authenticity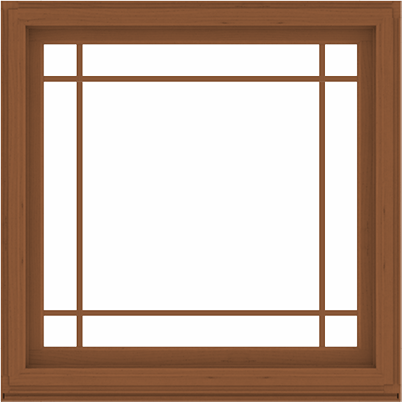 Picture Window
Our best performing picture window
Wood protected by fiberglass
Beautiful wood options for architectural authenticity