100 SERIES WINDOWS & DOORS
A Better Choice for Your Home.
Whether you're replacing, remodeling or building new, Andersen® 100 Series windows and patio doors offer many advantages over vinyl.
Available in a variety of rich dark colors with finishes that are made to last and designed to retain stability and rigidity in all climates
Environmentally responsible and energy efficient
Made of innovative Fibrex® composite material, which is 2X stronger and 12X thicker finish than painted vinyl* and can withstand temperatures up to 150°

Innovative And Sustainable
Sleek profiles, contemporary style and dark colors with a durable, low-maintenance finish.

What's It Made Of?
Made of Fibrex® composite material, which is twice as strong and rigid as vinyl

Energy Efficiency
It's built into every window. We have options to help you meet the performance level you need.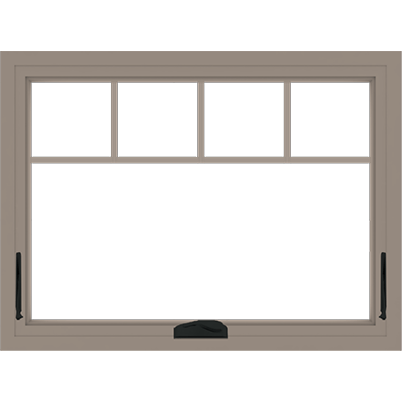 Awning Window
Made with Fibrex® composite material
Won't fade, flake, blister or peel
Available as single unit or twin combinations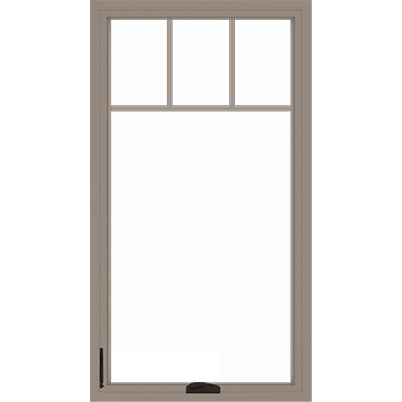 Casement Window
Made of Andersen-exclusive composite material (Fibrex®), which is twice as strong as vinyl
Virtually maintenance-free
Available as single units or in twin and triple combinations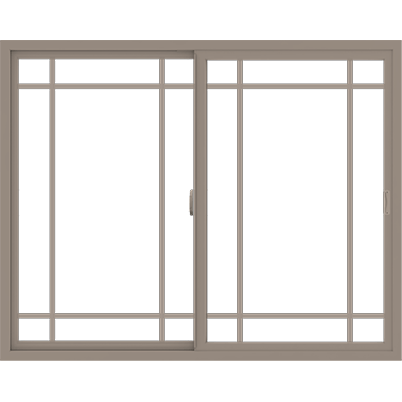 Gliding Window
Made with composite material known as Fibrex®
One stationary sash and one that opens
A three-sash option, where two sash glide past a center sash, is also available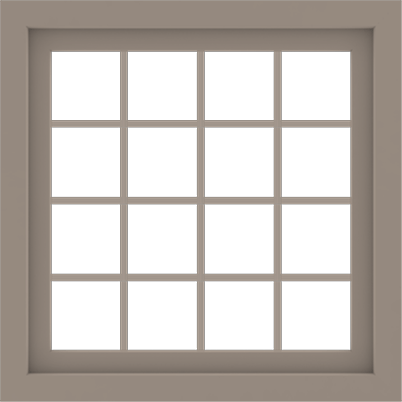 Picture Window
Made with our sustainable composite Fibrex® material
Narrower frames  mean more glass – and more view
Available as single, twin or triple combinations and as transom windows