CCI Construction INC is a Kitchen General Contractor in The Bay Area !
CCI Construction Inc provides a wide selection of Kitchen design ideas for residential customers in the Bay Area. In order to make sure that your new kitchen enhance both the look and confort of your home, we include professional full service certifed kitchen installation.
Whether you choose to replace your appliances, new counter tops, new kitchen floors, new cabinets or a full kitchen remodel we offer a product and installation warranty backed by some of America's leading brands. When you choose CCI Construction INC you can be confident that we will be the best company for your new kitchen replacement project in the Bay Area. Our professional kitchen designers will deliver the beauty and style you are searching for.
With high expectations, our team will review all details of the kitchen replacement process, including but not limited to; job site safety, protection of homeowner's and their property.
$500 OFF
Full-Service Kitchen Design & Installation!
Schedule a Free Design Appointment
Kitchens With Unlimited Design Possibilities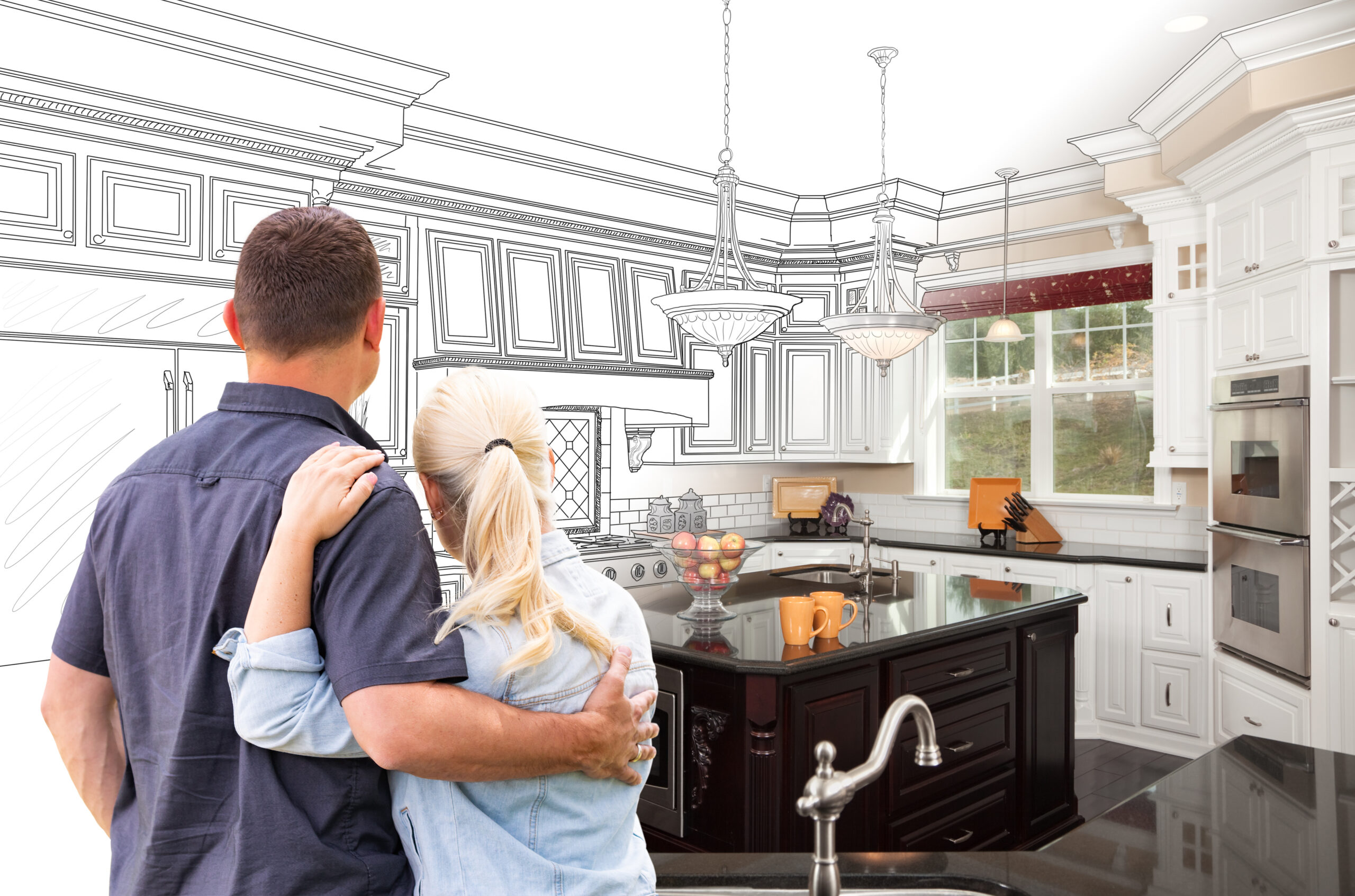 Free In-Home Kitchen Design
Unlimited Kitchen Design Selection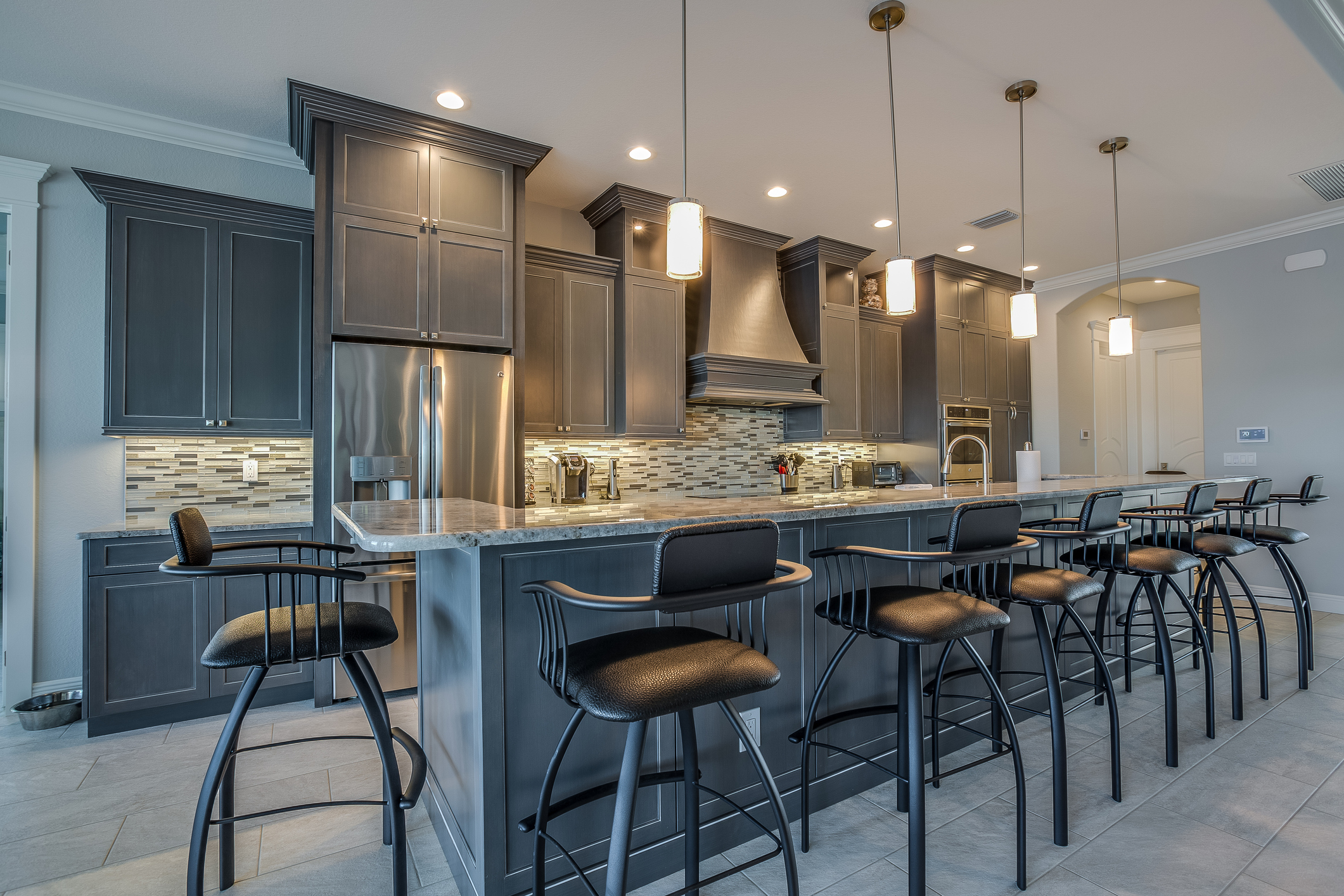 Unlimited Cabinet Design Ideas
Time Tested Kitchen Craftsmanship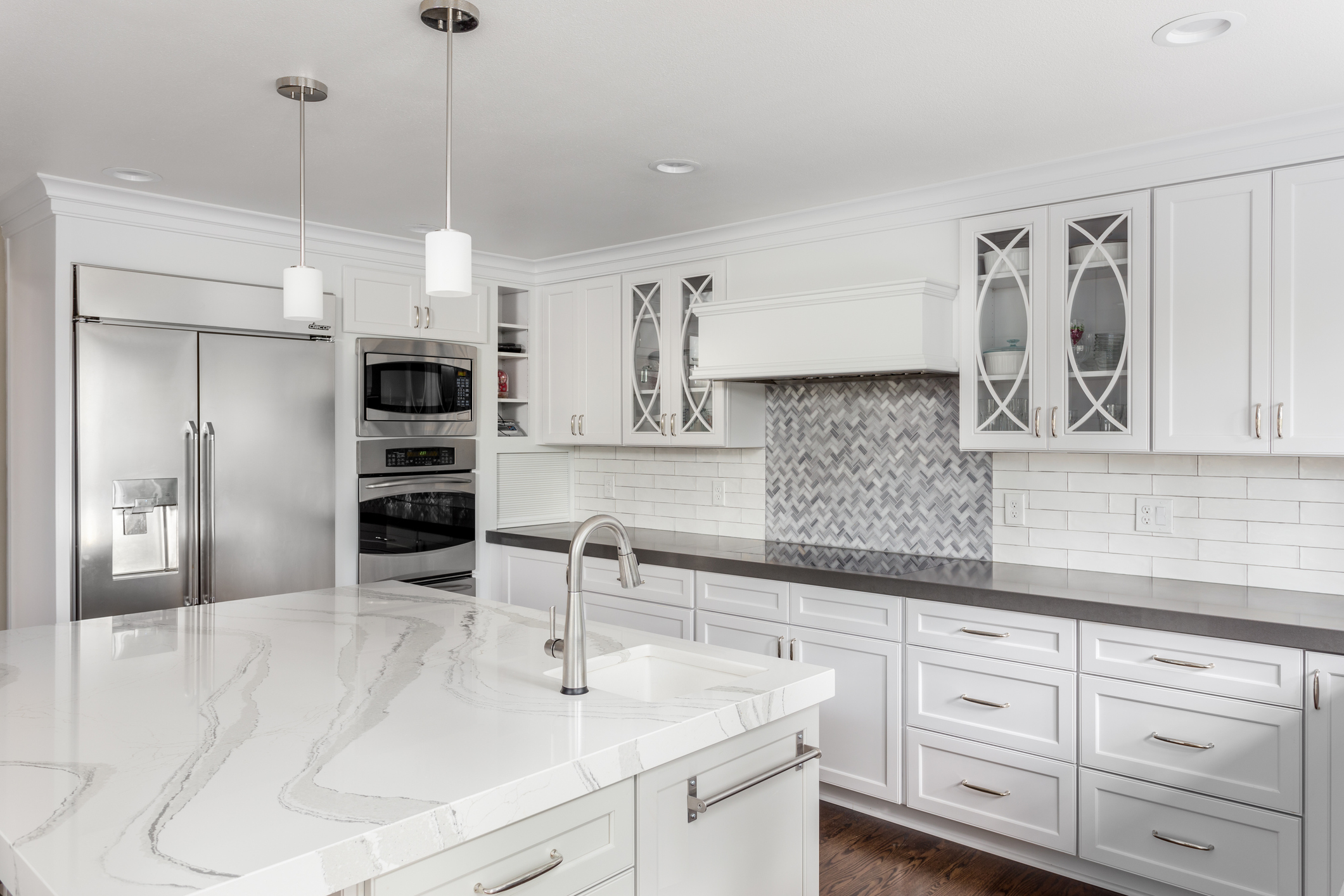 Unlimited Kitchen Counter Tops
Huge Counter Tops Selection & Design Ideas
Full-Service Kitchen Remodel
We Offer a Full-Service Kitchen Remodel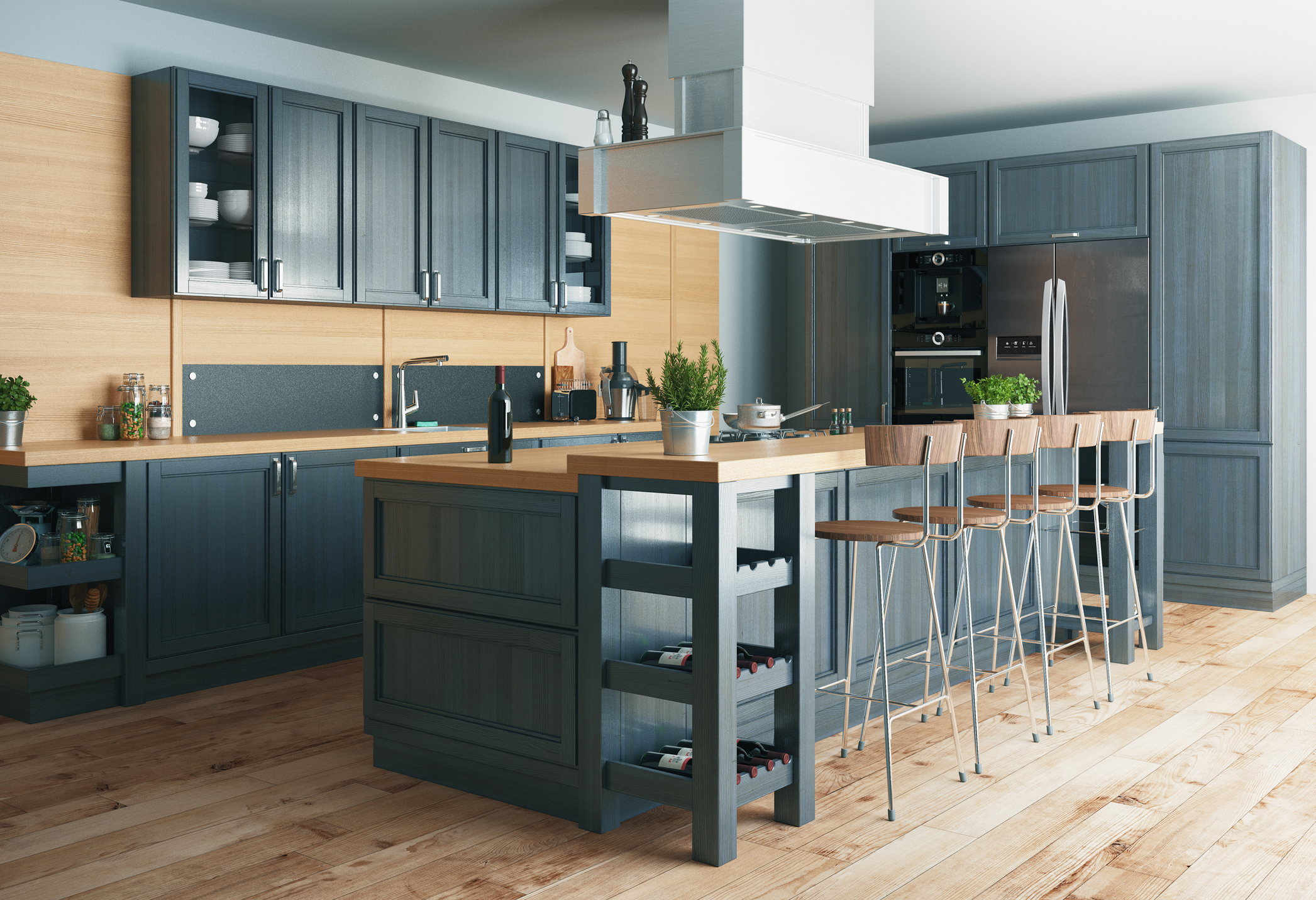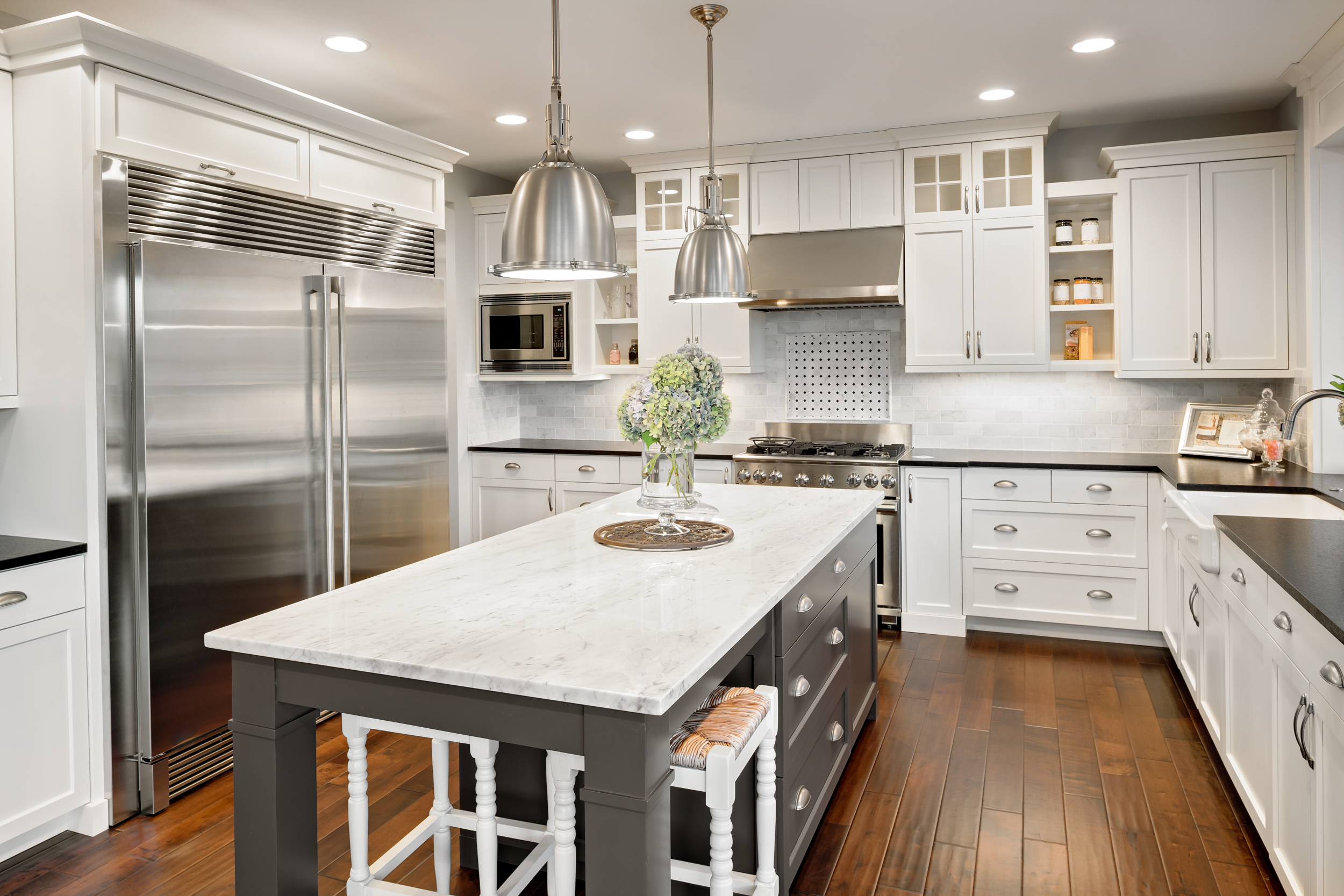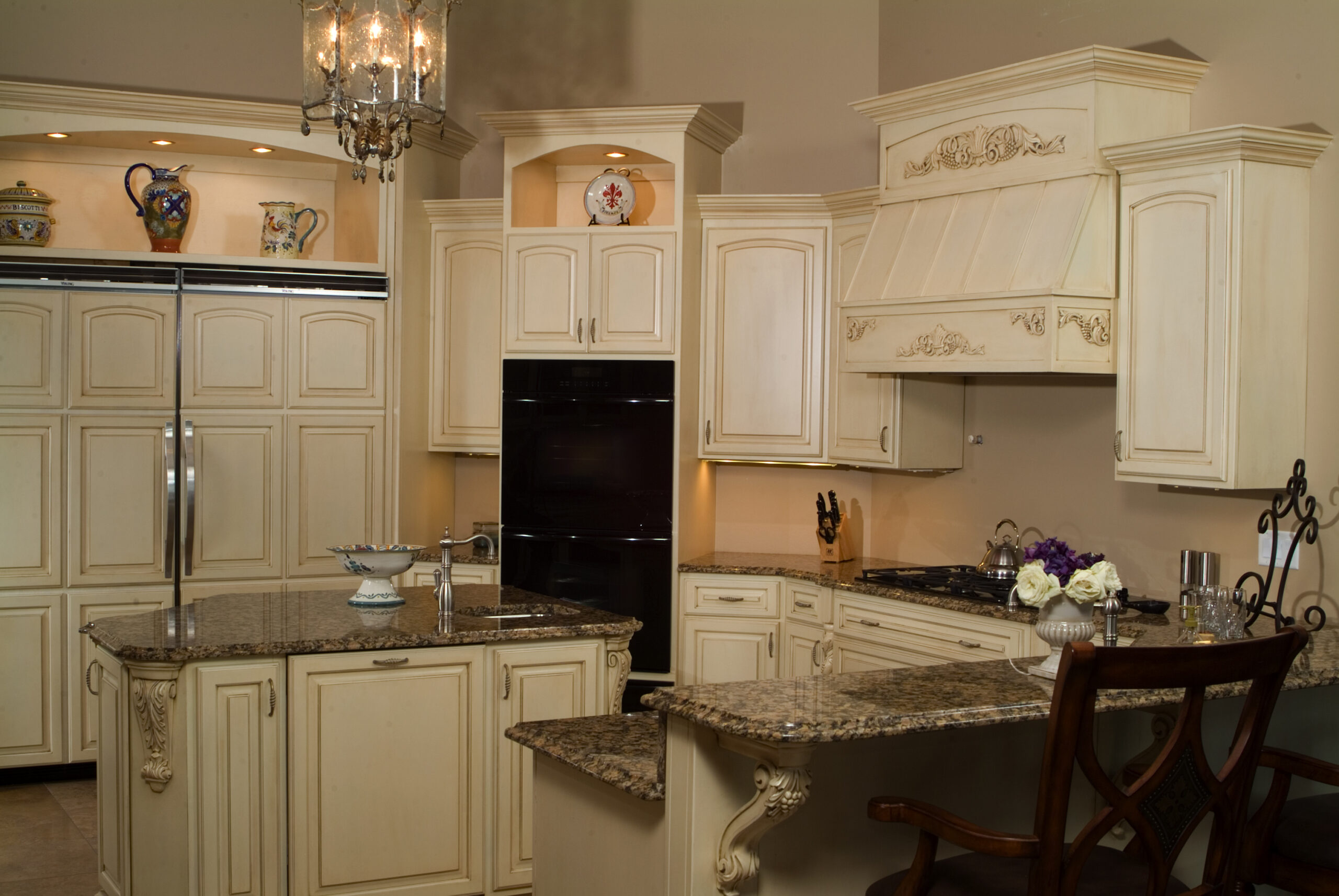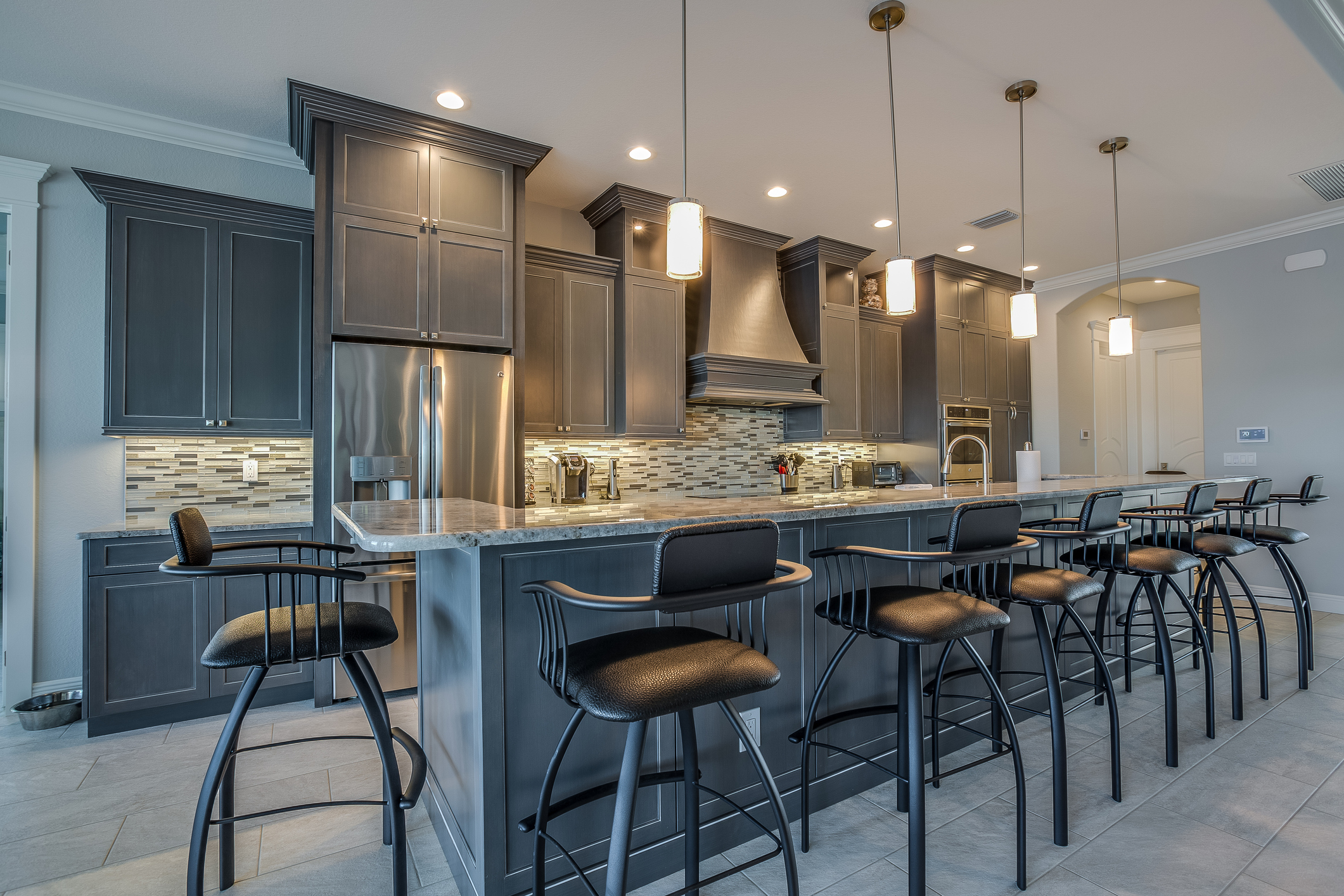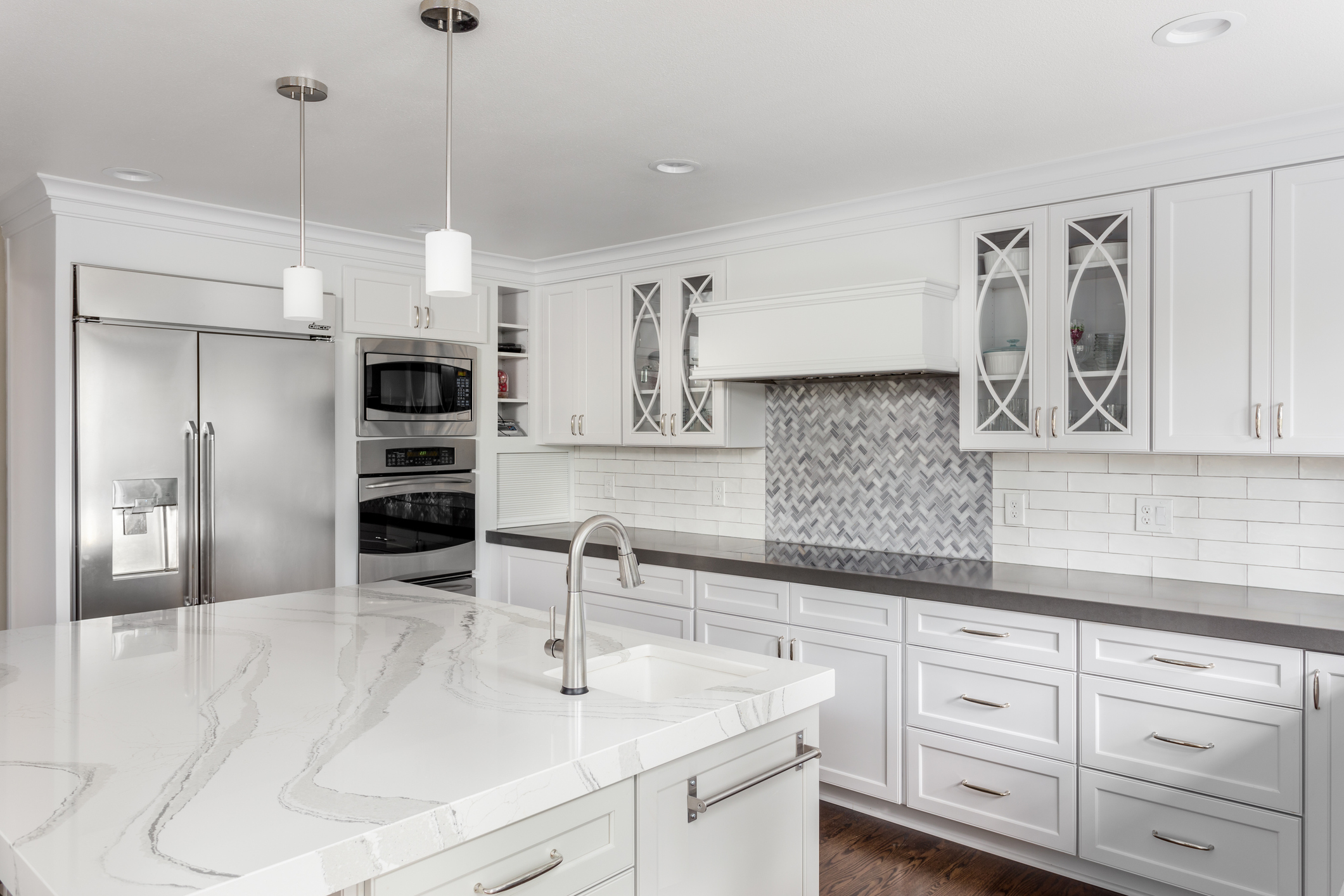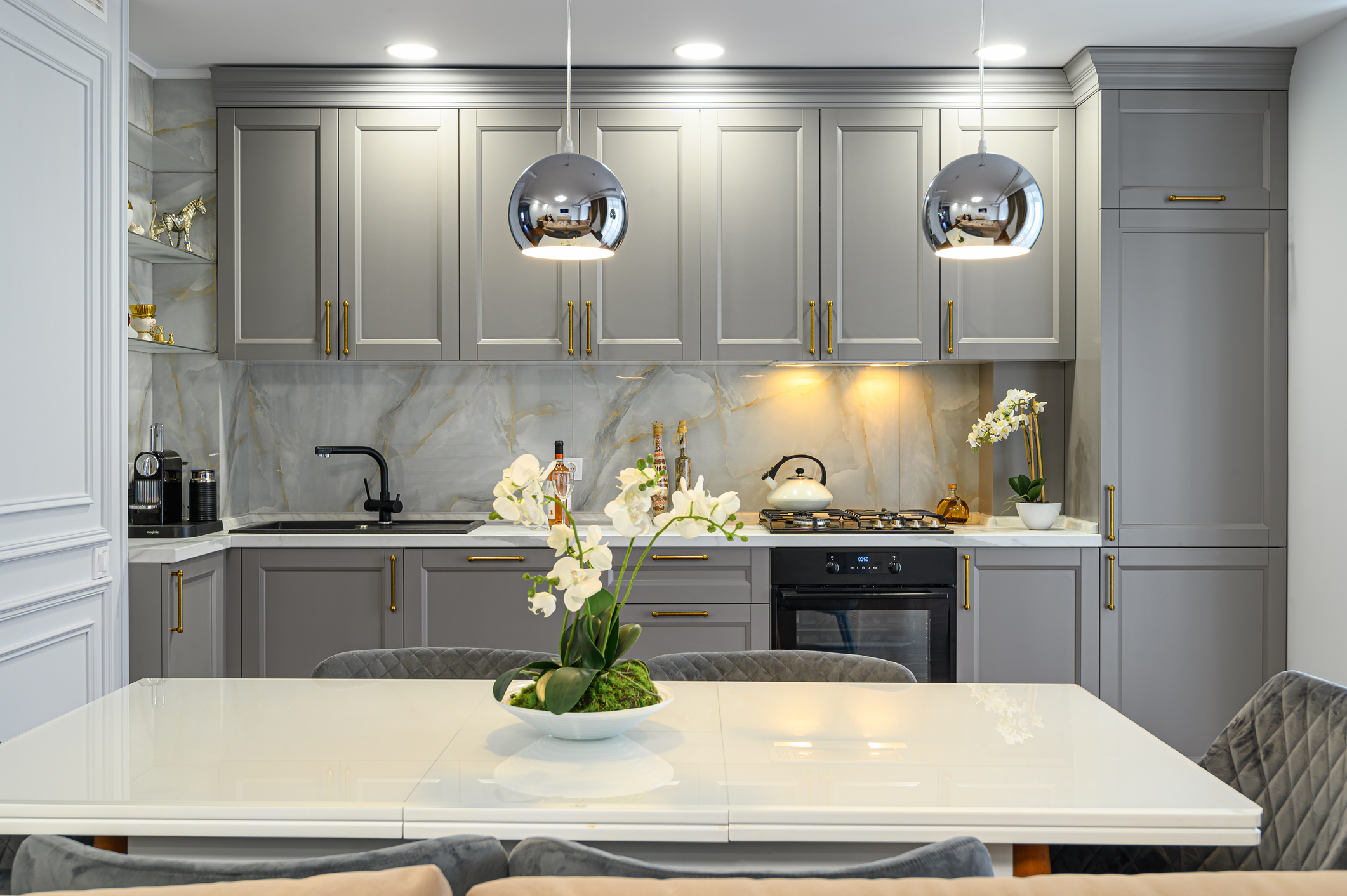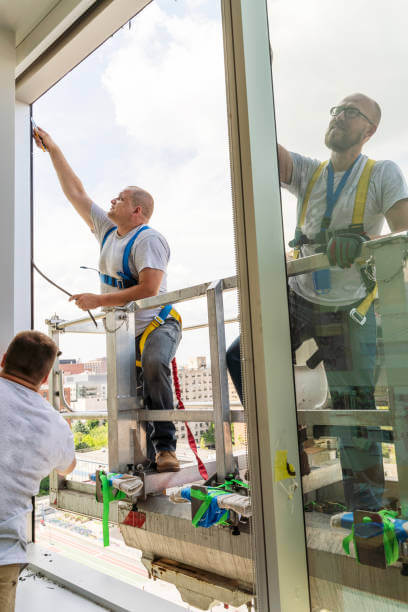 Why Choose CCI Construction INC. for your new Kitchen
1. We Only Offer High Performance Energy Efficient appliances that Reduce Energy Usage.
Outdated, worn appliances do a poor job of reducing household energy consumption. CCI Construction Inc install high performance, energy-efficient appliences in your home that will save you money by significantly reducing your energy costs.
A new Updated Kitchen can Improve Your Home's Appearance and Value
Getting new a new kitchen can update your home's appearance by installing uncommonly beautiful, affordable cabnits and appliances  complement the architecture of your home and meet your style preferences. You can choose from our large selection of stylish and brands at affordable prices. Our kitchens will improve your home's curb appeal. By calling us you can say goodbye to your old outdated kitchen cabnits and appliances.
3. Full-Service Installation Warranty
If you want to truly be comfortable and satisfied with your new kitchen replacement project, then choose a company that offers a guarantee on their installation work. It demonstrates they are confident in their work, and will also protect you against poor workmanship. CCI Construction Inc. offers a 1 year installation Guarantee on all our certified kitchen installation work.
4. Our Staff
Our expert team of factory-trained and Andersen certified windows and door installers with over 25 years of experience provide fast, high-quality, and affordable window and door installation in all types of homes. Our friendly professional staff consistently earns top reviews for the best customer service in the industry. Our estimators are praised for their honest, transparent pricing on every window project.
5. Free Same-Day Price Quote:
On a day that's convenient for you, we'll visit you in your home to expertly determine your window replacement needs and installation method. While we're there, we'll provide you samples and provide you with a free, accurate, on-the-spot price quote. We guarantee we'll provide you with fair pricing for your new kitchen project. We don't rely on gimmicks or sales pressure to get your business; as a family-owned and operated business, we rely on honest, transparent pricing and our reputation as Bay Areas most trusted kitchen design & sales and installation service.
CCI Construction Inc. takes pride in providing exceptional customer service. With our mobile showroom, we take the stress out by bring the window, door, kitchen, bathroom and HVAC experience to you! No need to call multiple companies and deal with multiple contractors. We do it all.
Let us take the work and stress out of your home improvement project. Call us today to book your free in-home mobile showroom appointment