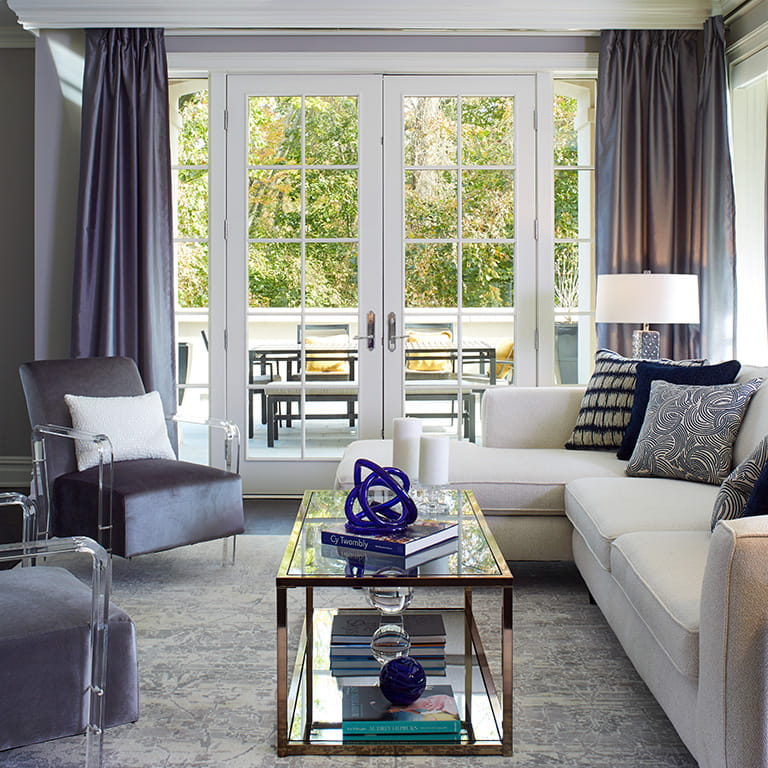 Unlimited Possibilities to Create Your Original
Our E-Series windows & patio doors, as part of the Architectural Collection, are made to your exact specifications for unmatched flexibility and design freedom.
Choose from 50 standard exterior colors, custom colors and anodized finishes, plus a range of interior wood species and beautiful interior stains
Create custom shapes, dramatic sizes and striking combinations
Contemporary designs with sleek interiors and modern hardware

Unlimited Possibilities
Custom colors and beautiful interior wood and stain options provide unmatched flexibility and design freedom.

What's It Made Of?
Wood with an aluminum exterior to resist water and seal out the elements.

Energy Efficiency
It's built into every window. We have options to help you meet the performance level you need.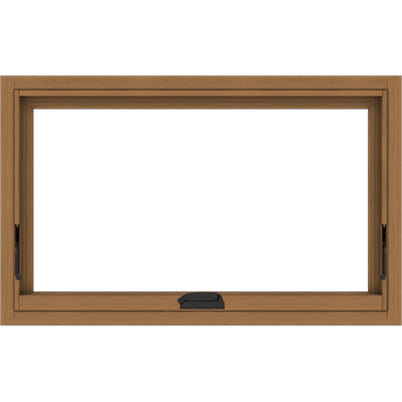 Awning Window
Virtually maintenance-free aluminum exterior to resist water and stand up to the elements
Made-to-order in nearly any shape, size, color, interior wood species or finish
Push-Out Awning Window
Old-world style with simple operation – simply pull the lock handle up and push the window out
Stainless steel hinges allow this window to open up to 60°
Hinged and retractable screen options for an unobstructed view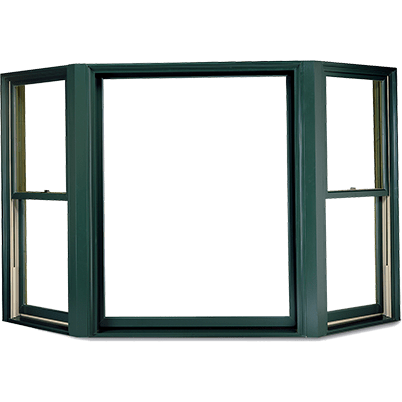 Bay & Bow Windows
Available with casement windows in the following styles: 30° bay, 45° bay, 90° bay and 10° bow
Available with double-hung windows in the following styles: 30° bay, 45° bay
Wood protected by aluminum exterior
Custom colors, interior woods and stains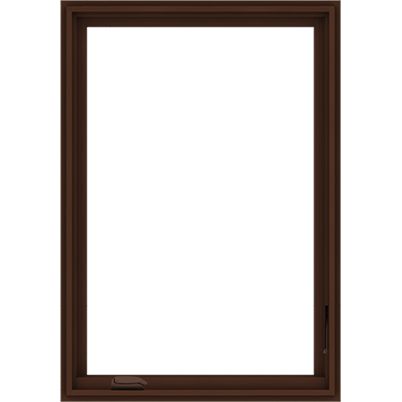 Casement Window
Virtually maintenance-free aluminum exterior to resist water and stand up to the elements
Made to order in virtually any shape or size, in nearly any color, interior wood species or finish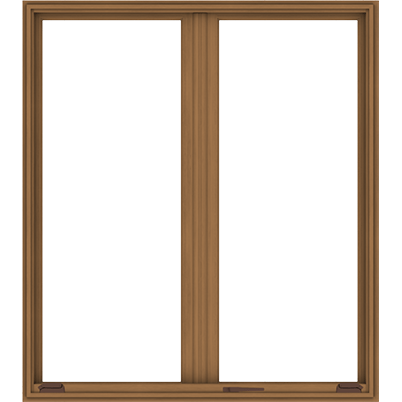 French Casement Window
Hinged on the sides with no center meeting stile, allowing for unobstructed views
Stained or painted wood interior with aluminum exterior to resist water and stand up to the elements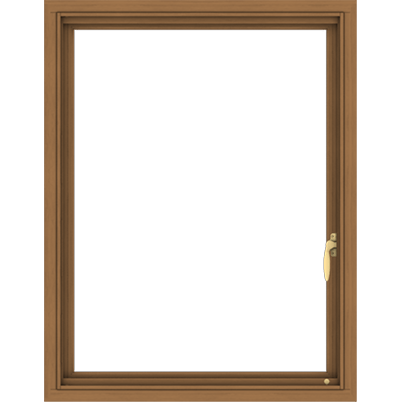 Push-Out Casement Window
Old-world style with simple operation – simply pull the lock handle up and push the window out
Stainless steel hinges allow this window to open up to 60°
Hinged and retractable screen options for your best view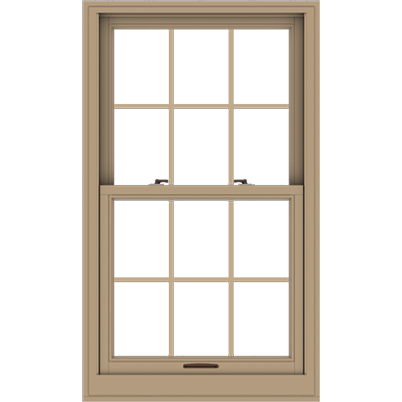 Double-Hung Window
Custom colors, range of interior woods and stains available
Wood protected by durable aluminum exterior
Sleek design with innovative locking system for discreet functionality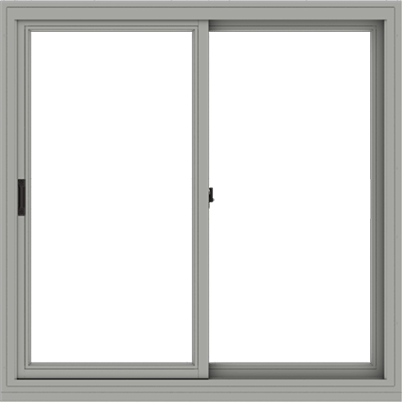 Gliding Window
Sleek lines make this window the right choice for tight, hard to manage spaces
Wood protected by aluminum exterior
Custom colors, interior woods and stains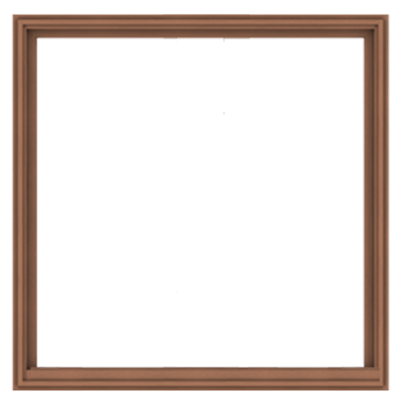 Picture Window
Custom colors, wood options and stain colors to achieve any style
Wood protected by aluminum exterior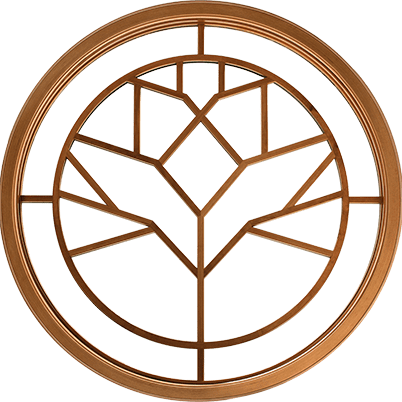 Specialty Shape Windows
Virtually maintenance-free aluminum exterior
Custom shapes, sizes, colors, interior wood species and finishes